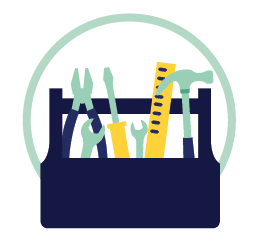 General Liability Insurance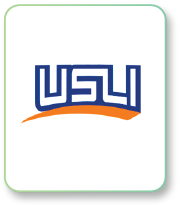 In collaboration with our esteemed partner, USLI, we are proud to offer a comprehensive program for our agency partners, specifically focused on general liability insurance. With USLI's exceptional underwriting expertise and our dedication to exceptional service, we provide our agency partners with access to a wide range of specialty products to effectively protect their clients' businesses.
By partnering with USLI, an A++ Rated company renowned for its financial strength and stability, we ensure that our agency partners can confidently offer reliable and comprehensive general liability insurance to their clients.
Give USLI a call today at 877.203.8573 and explore how this program can elevate your agency and help you serve your clients with excellence.
This information is provided as a guideline only and is subject to change without notice.
Top-Rated Carrier: A++ (Superior) by A.M. Best Co.
Blanket Additional Insured Coverage Available
40 Eligible Classes of Artisan & Trade Contractors
Cross-selling increases client retention
Increased Customer Retention: Strengthen client loyalty with complementary coverage.
Higher Customer Value: Clients purchasing multiple policies increase their long-term value.
Better Risk Management: Identify coverage gaps and provide suitable policies for effective risk protection.
Increased Revenue: Generate more sales and income from existing clients.
Improved Customer Experience: Simplify the insurance process by consolidating policies in one marketplace.
Enhanced Upselling Opportunities: Increase revenue by offering higher-value coverage options to clients.
Strengthened Referral Network: Expand your customer base through referrals from satisfied clients.