embark on your
success adventure
At BTIS, we believe that professional growth should be an exciting adventure filled with rewarding opportunities. Attention agency partners, a unique and engaging journey awaits you!
Earning Rewards Has Never Been Simpler!
Quick Start Bonus: We want you to Succeed with BTIS, so we're offering a $100 gift card when you bind your first WC or GL* policy in the first 30 days of registration.
Spin to Win with "Big Money Binds": Each new general liability policy gives you a chance to spin our wheel of rewards. Big prizes and exciting incentives await!
Join the Fun at Trade Shows with "Nab-a-Norbie": Visit our booth and play for a chance at entertaining prizes. It's not just business, it's a game of opportunity!
              *Clear Spring or Best Choice General Liability products only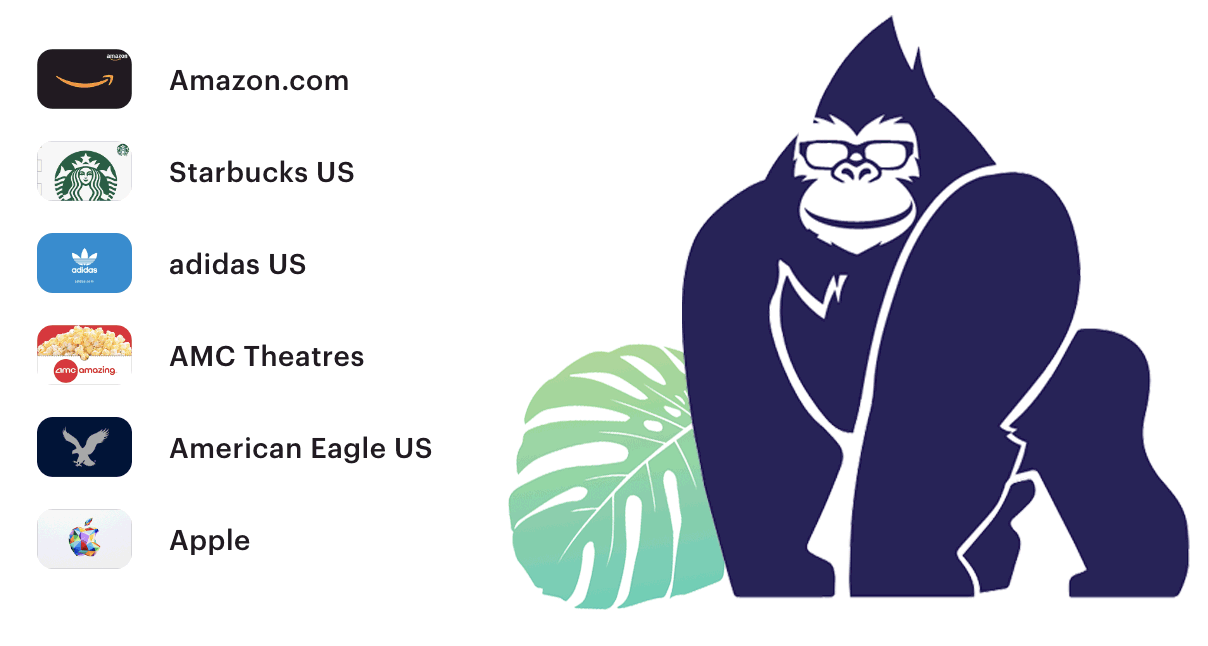 Elevate Your General Liability Success with Thrilling Spins!
Get ready to play Big Money Binds, the exciting game that turns every successful new business General Liability bind into a thrilling adventure. With each new business bind you complete, get ready to spin the wheel alongside Norbie and bask in the joy of potential rewards.
With Big Money Binds, we celebrate your achievements in securing new General Liability binds.
Norbie is here cheering you on while you spin the wheel, building anticipation and excitement for what reward awaits. With every spin, you stand a chance to win up to $250 in fantastic prizes!
Big Money Binds celebrates your dedication in securing new business binds. Secure your next new business General Liability bind and get in on the action with Big Money Binds!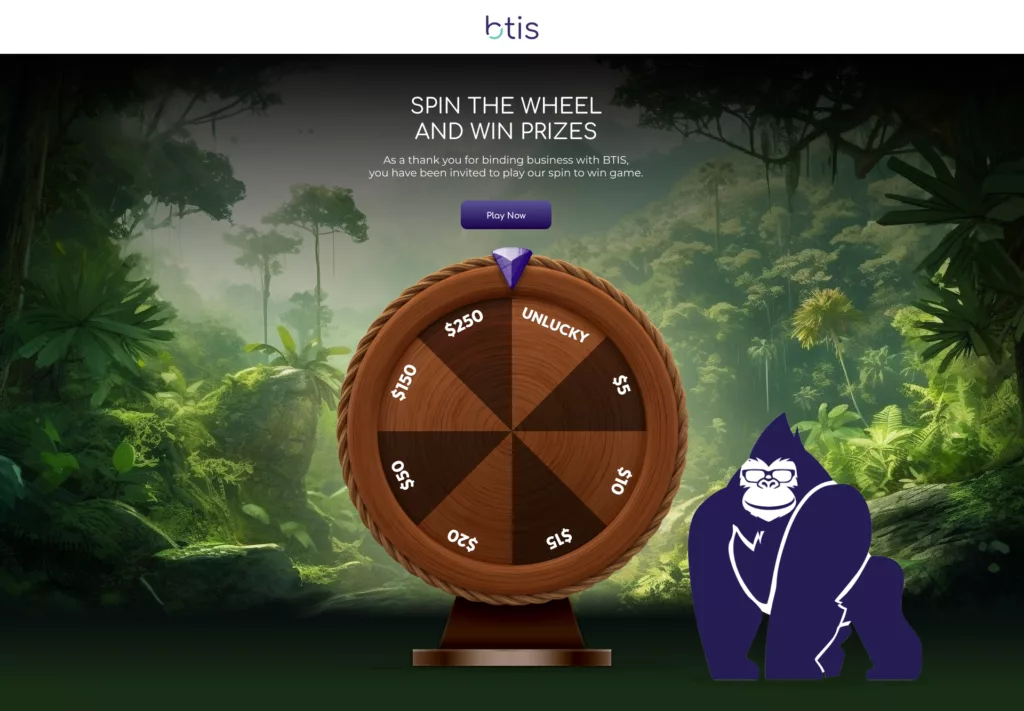 jackpot in the jungle:
coming soon!
Turn Every Work Comp Bind into a Winning Adventure!
Prepare for Jackpot in the Jungle, an exciting slot machine game that awaits you at the end of your new business workers' comp bind. Get ready to be transported into our exciting virtual jungle where the spin of a slot machine could land you a big win!
To play Jackpot in the Jungle, simply complete a new business work comp bind. Once you've finished the bind, you'll be granted access to the game. With every spin, you have the opportunity to win amazing rewards, including cash prizes of up to $250.
Stay tuned and get ready to unleash the excitement and claim your jackpot in the jungle! Coming soon to BTIS.
Your Fun Gateway to Winning Amazing Prizes!
Step right up and try your luck with Nab a Norbie, our captivating virtual claw machine game, a crowd favorite at every tradeshow. This engaging activity offers not just a thrilling gaming experience but also a chance to win exciting prizes.

Take control of the virtual claw and try to nab a Norbie! If you're successful, you could walk away with an adorable stuffed Norbie mascot, the perfect keepsake from your time at the tradeshow.
But the excitement doesn't stop there! Other fantastic prizes are up for grabs, including gift cards worth up to $100! Nab a Norbie transforms the tradeshow experience, giving you a chance to mix business with pleasure and rewards.
Play Nab a Norbie at our next tradeshow and experience the fun firsthand!
Our support team is committed to providing you with the guidance and support you need. Whether you have inquiries about gameplay, rewards, or any other aspect of the games, we're here to ensure you have a seamless and rewarding experience.