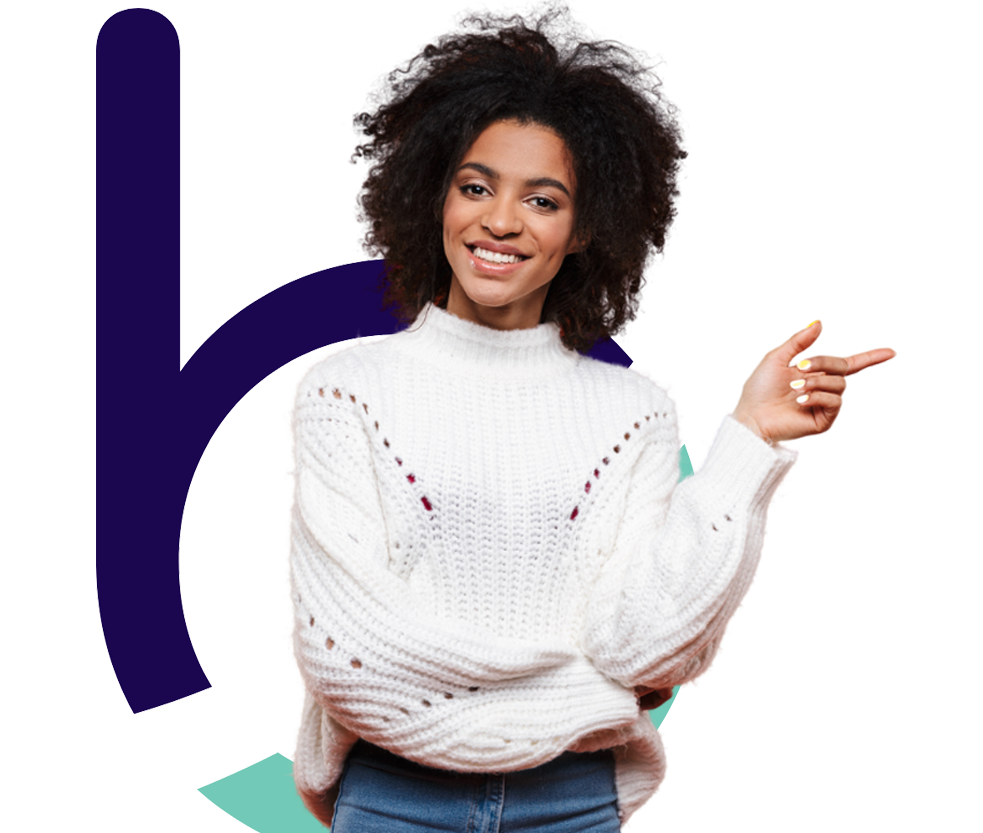 We are here to help.
We're happy to provide answers, even if you're not registered. Feel free to ask us anything.
BTIS will only accept a Broker of Record letter at the time of renewal. The Broker of Record letter must be received at least 5 Full Calendar Days prior to the renewal date but no more than 60 days prior to the renewal date.
The Broker of Record letter must be submitted on the Insured's letterhead or an Acord form and include the name of the broker as it appears on their insurance license. Broker of Record letters must be signed and currently dated by the corporate office, partner, sole proprietor, or manager and/or managing member of Limited Liability Companies (LLC's). The signing individual must have the authority to execute the Broker of Record letter. We will then notify the incumbent broker and allow 5 Full Calendar Days to obtain a rescinding Broker of Record letter. The 5-Full-Calendar-Day period may not be waived, except by the incumbent broker.
You can issue a Certificate of Insurance out of your office using an Acord 25 (COI). BTIS has a blank Acord 25 for available to you and can be found in the Forms & Applications list under Producer Tools. The original certificate can also be found attached to the initial email that BTIS sent you at the time of binding. If you are unable to locate that email, please follow the instructions above to complete a new certificate.
Still have questions? Give us a call at 877.649.6682
You can find the loss run request form here, or email lossruns@btisinc.com (please reference the policy number). There is a 7-10 day turnaround time.
Joining us comes with no premium commitment. Whether you're just starting or already established, there are no minimum premium requirements – our doors are open to brokers of all sizes.
Absolutely not. We believe in making your registration as seamless as possible. Agents get registered without any charges.
Our user-friendly online marketplace offers a world of opportunity. With a vast network of 30 carrier partners and access to 17 distinctive programs, you'll find it easy to navigate and tailor solutions for your clients. Your registration opens doors to a comprehensive and powerful platform for growth.
Yes! We offer workers' compensation insurance for a wide variety of non-construction operations such as retail stores, offices, consulting and service-related business – to name just a few.
Yes – we have carriers that offer workers' compensation coverage for a large number of artisan contractor class codes such as electrical wiring, stone, tile and marble installation, heating and air conditioning equipment, cabinet and alarm installation – and many others.
Yes – BTIS works with several carriers that provide owner-only workers' compensation policies for businesses with no employees or payroll.
Builders Risk Insurance is generally advisable for general contractors, subcontractors, property owners, and developers involved in a construction project. It helps protect financial investments during the construction process, providing a safety net against unforeseen incidents. It can be tailored to fit various roles and responsibilities within the project.
Most Builders Risk Insurance policies are set for the project's expected completion date, but unforeseen delays can happen. Many policies allow for extensions in coverage, whether due to weather, supply chain issues, or other unexpected challenges.
Yes, Builders Risk Insurance often covers theft of materials from the construction site, including materials that are yet to be installed or are in temporary storage on-site. Coverage may vary based on policy details and specific circumstances, so it's recommended to review the particular policy provisions to understand the exact scope of theft coverage.
Policies will not be automatically renewed unless requested by the producer or insured and accompanied by the required documents. If eligible for renewal, the producer will receive notice with renewal instructions approximately 60-days prior to the expiration.
Clients who need to finance their coverage have three options:

Allow BTIS to secure financing by simply signing and submitting the online finance agreement, along with any additional binding documents, to imsubs@btisinc.com.
As the producer, you may withhold commission and simply remit the net payment in full.
Lastly, as the producer, you have the option of arranging premium financing through the vendor of your choice.
A vacant property refers to a building that is completely unoccupied, without any personal property or furnishings. Coverage for a fully vacant property may differ from a partially vacant building, where some parts of the property are unoccupied while others may still have contents or be in use. Insurance for vacant properties often covers risks like vandalism, weather damage, and theft. Coverage for partially vacant properties may have different terms and conditions.
Yes. Our commercial auto insurance carriers provide 24/7 toll-free claims reporting so your clients don't have to wait to file a claim.
Vehicles over 66,000 GVW or with a stated amount over $150,000
Emergency Vehicles
Cement Trucks/Concrete Mixers
Garbage or Residential Recycling
Septic Tank Waste Removal Vehicles
Truck Tractors and Logging Trucks
Armed Security Guards
Transportation of Passengers (Taxi, Limousine, etc.)
Hazardous Material Hauling
Couriers with special time constraints
Businesses with drivers who have points or who are inexperienced will be subject to underwriting review. If you aren't sure if a driver will qualify, contact the experts at BTIS.
Our excess program does not automatically renew. However, we've made getting a price indication for renewals easy. Simply complete an online application, including the expiring policy number, and submit it to our excess service team. That's it!
Yes, we can! However, accounts are subject to a minimum premium per every million of coverage. Please contact us to learn more about financing options.
We have carriers who will write one-year or longer excess policies. For qualifying accounts and in some circumstances, short-term policies can be considered, however they must be written for a minimum of 90 days.