At BTIS, we believe that great leadership is the cornerstone of any successful organization. Our team is made up of passionate and experienced professionals who are dedicated to driving innovation, growth, and positive change.
Co-President
Co-President
Senior VP, Workers' Comp
Vice President
VP, IT
VP Workers' Comp
VP, Digital Strategy
VP, Distribution
VP, General Liability
Sr Technical Project Manager
AVP, Marketing
Manager, Business Dev.
Dir. Small Business/BOP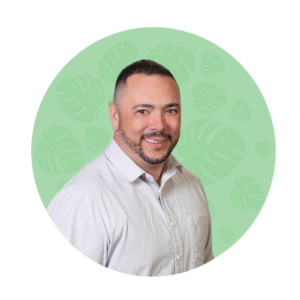 VP, Sales Engagement
UW Mgr., Commercial Auto
Data Scientist