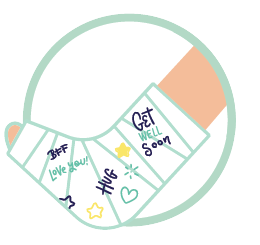 Workers' Compensation Insurance
The Zenith

Workers' Compensation
This Workers' Compensation program offered through Zenith Insurance Company, is an Admitted carrier rated A by A.M. Best Co. The Zenith has an outstanding record of working with clients to get injured workers to the appropriate doctors and back to work safely and quickly. As a result, Zenith minimizes employers costs and maximizes employee productivity.
This information is provided as a guideline only and is subject to change with or without notice.
Top-Rated Carrier: A (Excellent) by A.M. Best Co.
Available in California Only
$500 Minimum Premium for Most Classes
High Ex Mods Considered for Risks $35K and Higher in Premium
Excellent Loss Control Services
Cross-selling increases client retention
Increased Customer Retention: Strengthen client loyalty with complementary coverage.
Higher Customer Value: Clients purchasing multiple policies increase their long-term value.
Better Risk Management: Identify coverage gaps and provide suitable policies for effective risk protection.
Increased Revenue: Generate more sales and income from existing clients.
Improved Customer Experience: Simplify the insurance process by consolidating policies in one marketplace.
Enhanced Upselling Opportunities: Increase revenue by offering higher-value coverage options to clients.
Strengthened Referral Network: Expand your customer base through referrals from satisfied clients.