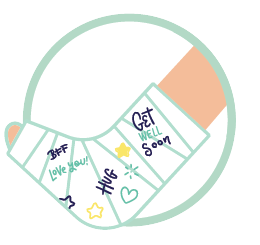 Workers' Compensation Insurance
Pie Insurance

Workers' Compensation
Pie Insurance offers an exceptional workers' compensation insurance program, backed by an "A-" rating from A.M. Best. Catering to a broad range of businesses, this program offers a maximum premium of $125,000 and a maximum Xmod factor of 1.50. It is designed with flexibility in mind, accepting new ventures pending underwriter approval, and considering lapses in coverage with a No Loss letter.
In their commitment to accommodate a wide array of business needs, Pie Insurance thoughtfully addresses lapses in coverage and offers coverage options for sole proprietors with no employees.
Pie Insurance's primary goal is to offer secure, reliable, and affordable workers' compensation coverage, providing businesses with the protection they need.
This information is provided as a guideline only and is subject to change with or without notice.
Top-Rated Carrier: A- (Excellent) by A.M. Best Co.
Maximum Premium: $125,000
Waiver of Subrogation Available
Many Payment Plans Available
Lapses Considered with a No Loss Letter
Unavailable In: CT, HI, ID, ME, MA, MN, MT, ND, OH, SD, WA, WY
Cross-selling increases client retention
Increased Customer Retention: Strengthen client loyalty with complementary coverage.
Higher Customer Value: Clients purchasing multiple policies increase their long-term value.
Better Risk Management: Identify coverage gaps and provide suitable policies for effective risk protection.
Increased Revenue: Generate more sales and income from existing clients.
Improved Customer Experience: Simplify the insurance process by consolidating policies in one marketplace.
Enhanced Upselling Opportunities: Increase revenue by offering higher-value coverage options to clients.
Strengthened Referral Network: Expand your customer base through referrals from satisfied clients.