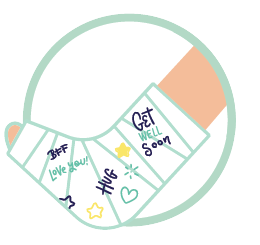 Workers' Compensation Insurance
Liberty Mutual Insurance

Workers' Compensation
For more than 100 years, Liberty Mutual Insurance has led industry efforts to obtain and analyze claims data, help injured workers return to work, and assist employers in managing Workers' Compensation (WC) costs. As a Fortune 100 company, Liberty Mutual has the experience, knowledge, and resources to deliver superior service and better claim outcomes to the client. In fact, in a 2016 survey of business insurance buyers on the preference of national carriers sold via independent agents, Liberty Mutual was voted the #1 preferred business insurance provider.
This information is provided as a guideline only and is subject to change with or without notice.
Top-Rated Carrier: A (Excellent) by A.M. Best Co.
Minimum Contractor Payroll:
  - $150,000 in CA
  - $100,000 in All Other States
Waiver of Subrogation Available
Payroll Reporting Plan Available: Your Way Pay
Cross-selling increases client retention
Increased Customer Retention: Strengthen client loyalty with complementary coverage.
Higher Customer Value: Clients purchasing multiple policies increase their long-term value.
Better Risk Management: Identify coverage gaps and provide suitable policies for effective risk protection.
Increased Revenue: Generate more sales and income from existing clients.
Improved Customer Experience: Simplify the insurance process by consolidating policies in one marketplace.
Enhanced Upselling Opportunities: Increase revenue by offering higher-value coverage options to clients.
Strengthened Referral Network: Expand your customer base through referrals from satisfied clients.