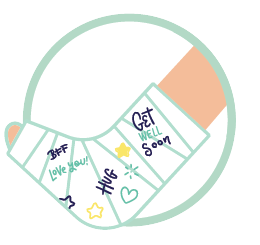 Workers' Compensation Insurance
ICW Group Insurance Companies

Workers' Compensation
Your clients will get more for their Work Comp dollar with ICW Group. When choosing a Workers' Compensation insurance company, you might start looking for the lowest price. Most of the time you'll find that if you go with the rock bottom pricing, you'll end up with rock bottom service, which could lead to more injuries, less productivity, out-of-control claim costs and a rise in your work comp premiums. The rock bottom price could end up costing a lot more. Make sure you focus on the total value received for your clients' work comp dollar.
This information is provided as a guideline only and is subject to change with or without notice.
Over 150 Eligible Classifications Available
Single-state Operations in California
Manual Premiums Ranging from $1,500 to $35,000
10% Commission for Both New and Renewal Business *option to vary commission to lower the quoted price
Cross-selling increases client retention
Increased Customer Retention: Strengthen client loyalty with complementary coverage.
Higher Customer Value: Clients purchasing multiple policies increase their long-term value.
Better Risk Management: Identify coverage gaps and provide suitable policies for effective risk protection.
Increased Revenue: Generate more sales and income from existing clients.
Improved Customer Experience: Simplify the insurance process by consolidating policies in one marketplace.
Enhanced Upselling Opportunities: Increase revenue by offering higher-value coverage options to clients.
Strengthened Referral Network: Expand your customer base through referrals from satisfied clients.