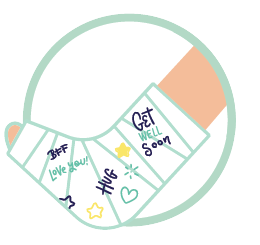 Workers' Compensation Insurance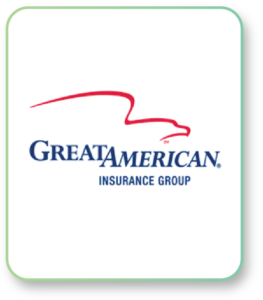 Great American Insurance Group

Workers' Compensation
Explore the benefits of the Great American Insurance Group Workers' Compensation program, now accessible through the BTIS Marketplace.
Partnered with BTIS, Great American Insurance Group safeguards numerous niche sectors with expert insurance resolutions. In cases of job-related injuries, Workers' Compensation coverage not only shields your clients' business operations but also plays a crucial role in aiding the injured workers' recuperation and reintegration into the workforce.
This information is provided as a guideline only and is subject to change with or without notice.
AM Best Rated A+ (Superior)
10% commission on all new policies
Accounts up to $25,000 may be eligible for Bind Online
Cross-selling increases client retention
Increased Customer Retention: Strengthen client loyalty with complementary coverage.
Higher Customer Value: Clients purchasing multiple policies increase their long-term value.
Better Risk Management: Identify coverage gaps and provide suitable policies for effective risk protection.
Increased Revenue: Generate more sales and income from existing clients.
Improved Customer Experience: Simplify the insurance process by consolidating policies in one marketplace.
Enhanced Upselling Opportunities: Increase revenue by offering higher-value coverage options to clients.
Strengthened Referral Network: Expand your customer base through referrals from satisfied clients.